It is time for Christmas and everything associated with the holiday – gift shopping, great food, and family gatherings. Make your festivities more fun with a game of Christmas trivia questions and answers or use our trivia lists for a Christmas trivia quiz. You can also become a Christmas expert with our selection of Christmas trivia. Start at the beginning of the article or choose a section covering your favorite Christmas trivia. We have also included some guidelines for using Christmas trivia games.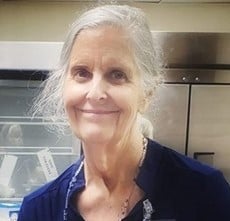 Susan majored in English with a double minor in Humanities and Business at Arizona State University and earned a Master's degree in Educational Administration from Liberty University. She taught grades four through twelve in both public and private schools. Subjects included English, U.S. and world history and geography, math, earth and physical science, Bible, information technologies, and creative writing.
Susan has been freelance writing for over ten years, during which time she has written and edited books, newspaper articles, biographies, book reviews, guidelines, neighborhood descriptions for realtors, Power Point presentations, resumes, and numerous other projects.