As the title implies, this article deals with questions that make a comparison and/or a choice. Life is full of choices, some of which must be made very quickly, and some which require deep thought or reflection. Some are about fun, food, and recreation. Others involve a choice which may affect the rest of our life.
In this article, we offer a selection of Either/Or Questions designed for nearly everyone. We begin with a section on "Either Or Questions," which involves relatively clear and concise personal preferences. Next, we have "Which Is Better Questions" designed to elicit opinions. Finally, we have "This or That Questions," a section a bit more light-hearted and fun in which participants must make a quick choice between two succinct options. Either/or questions have many uses, among them:
However you choose to use them, enjoy!
Either Or Questions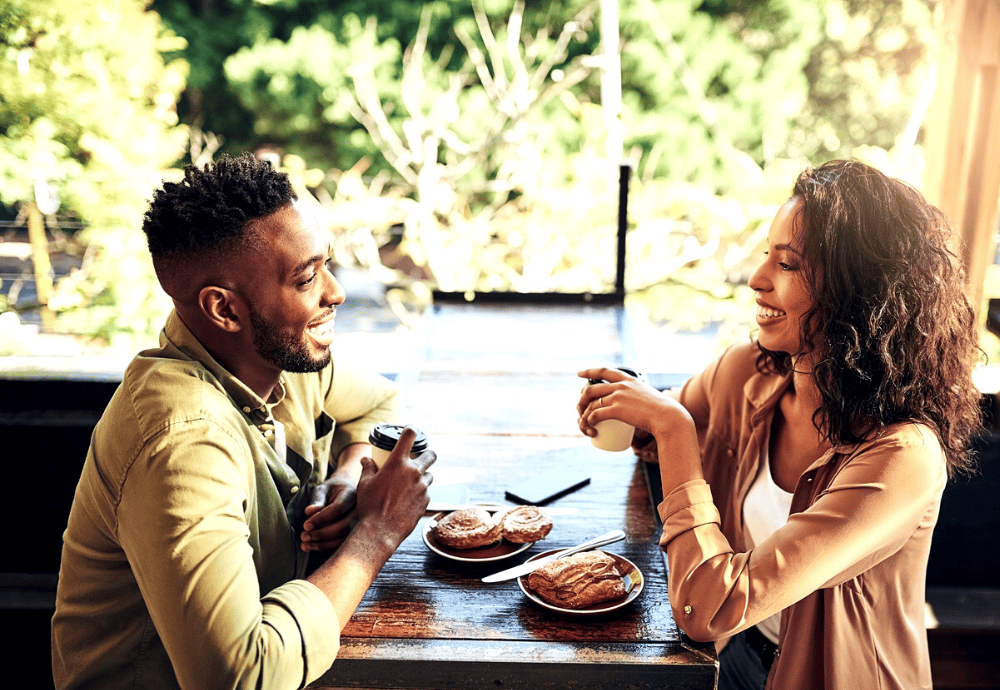 When we ask either/or questions, we need to be prepared for some surprises. Frequently, we consider the choice to be obvious, but personal opinion enters in, creating some unexpected responses.
Our choices are not always logical. They may be based upon past experience or our childhood and be filled with emotion. Either/or questions can be fun, but they can also polarize participants.
You may not want to go through the whole list, but instead pick out those you think fit the person or situation. You have many to choose from!
Which Is Better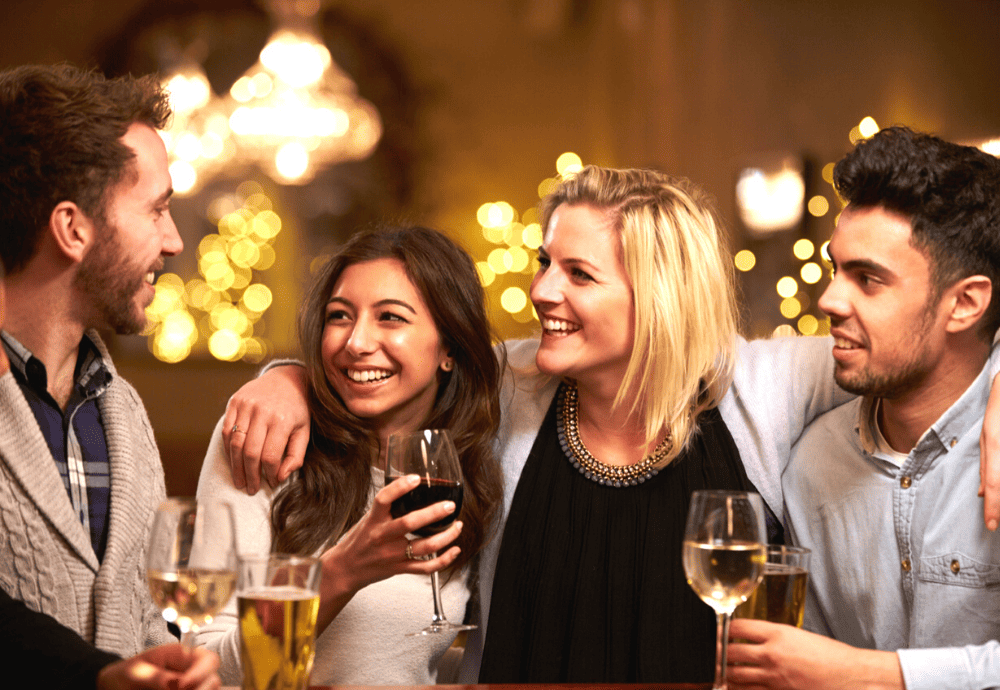 A Which Is Better question seeks personal opinions on a variety of subjects. They cover everything from personal relationships to everyday food choices. Some relate to common, everyday living. Some require deep thought. And others are purely fun.
These questions work well to get the conversational ball rolling. It is also amusing to watch the first reaction of the answerer and anyone else listening.
Short, simple, and to the point, our This or That Questions provide a quick and fun way to find out some interesting preferences. Most need no discussion, simply a speedy answer, which adds to the fun and guarantees honest answers.
Well, there you have it, Either/Or Questions about everything you might encounter at home, at work – doing anything, anywhere, at any time. You will find they work well as ice-breakers, for date conversation, or as a fun family or party game. Start asking and have fun!
Susan majored in English with a double minor in Humanities and Business at Arizona State University and earned a Master's degree in Educational Administration from Liberty University. She taught grades four through twelve in both public and private schools. Subjects included English, U.S. and world history and geography, math, earth and physical science, Bible, information technologies, and creative writing.
Susan has been freelance writing for over ten years, during which time she has written and edited books, newspaper articles, biographies, book reviews, guidelines, neighborhood descriptions for realtors, Power Point presentations, resumes, and numerous other projects.