Communication is the key to any successful relationship. This is especially true when building a relationship with our kid(s). However, it can be difficult getting some kids to open up and tell us about themselves. Our conversation starters for kids are designed to remedy that situation by providing conversation topics, starters, and openers.

Our conversation starters have multiple purposes:
Remember not to have expectations about what your child may share in a conversation. Allowing spontaneity and original thought helps to create an environment of trust. Additionally, you may learn things you never knew about your kid(s)!
Conversation Topics for Kids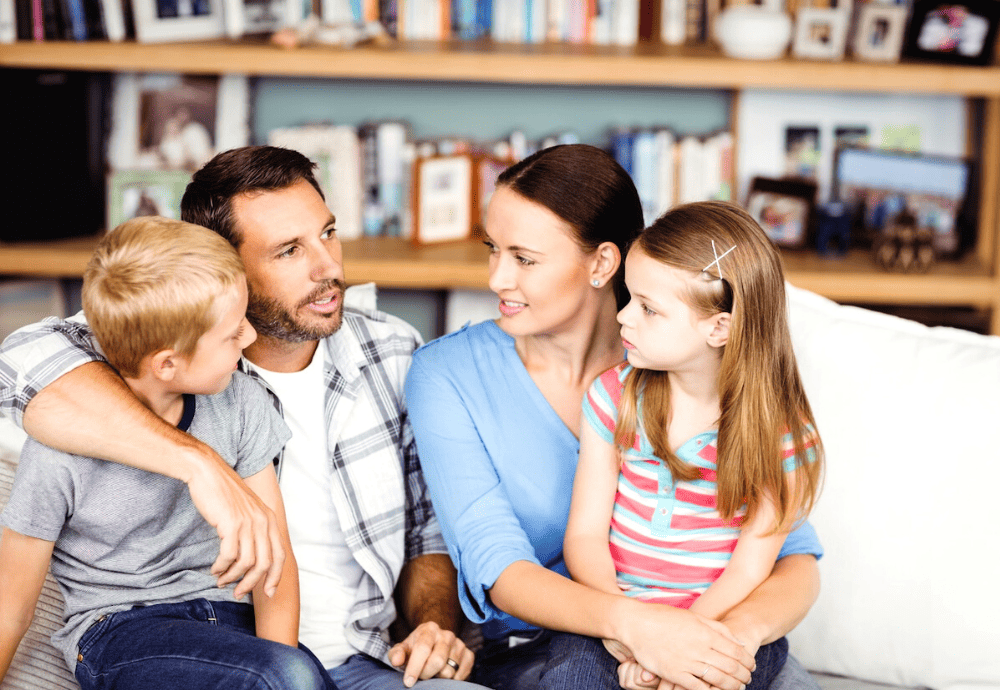 Some topics are perfect for engaging kids in conversation. The key is finding not only something of interest, but also choosing a topic with which they are familiar. The following list of conversation topics for kids provides broad subjects about which both you and your kid should be able to converse with comfort and knowledge. After you read our list, you should be able to come up with some additional topics that suit your particular child.
Discussion Starters & Topics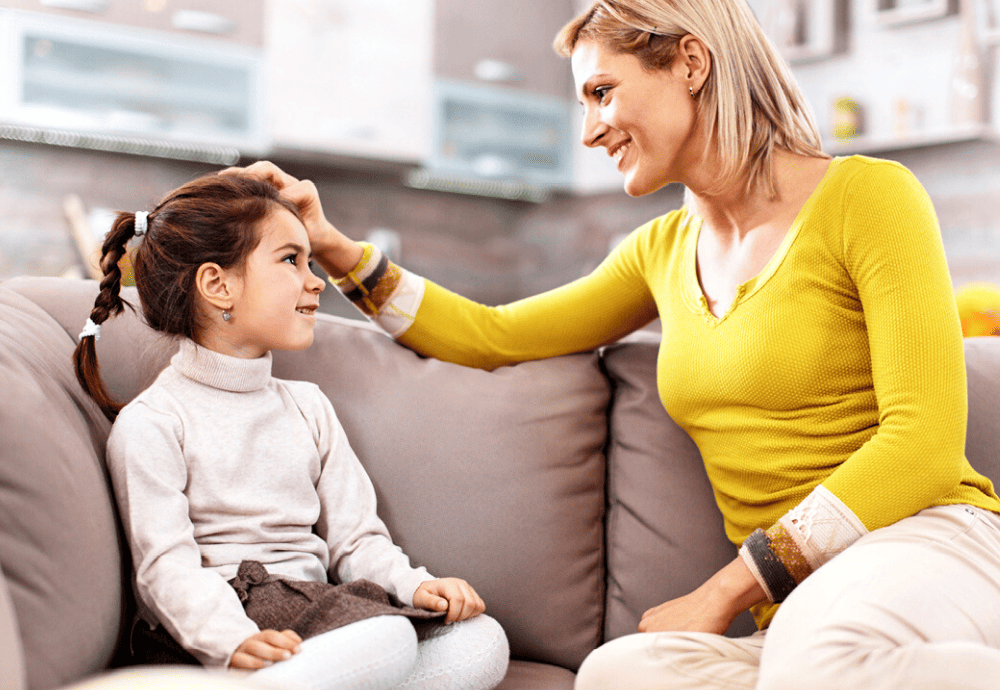 Kids need to learn how to have a discussion – talking about something to reach a decision or to exchange ideas. They will need to develop the ability to have a discussion without getting angry or defensive. They also need to learn how to express themselves adequately. The following discussion starters provide an excellent way to develop your child's ability to engage not only their peers, but also the adults they encounter at school, at church, and in the community, as well as their family members.
Conversation Openers
Frequently, the hardest part of a conversation with a kid is opening the dialog. Having a conversation opener helps create a more natural, comfortable beginning to any conversation. Although a very personal question does not work well as an opener, you want the kid to feel a connection. We have tried to word each conversation opener in a way understandable to a kid. Additionally, the following conversation openers will help you open a conversation with a child of any age.
Some parents have children who love to share everything with them. Other children are more reticent when it comes to conversation. All children are constantly changing and developing and what was true yesterday may not be so today. They may have changed their favourite food, decided they hate school, or even be in love for the first time. Using the conversation starters in this article gets your kids talking. Use our list for dinner table
discussions, family time, and whenever you have an opportunity to spend time with your kid. Ask away and have fun?